– This entry was originally posted on a different blog that I was thinking of starting. I am coming back here for simplicity and central organization of some projects I am working on.
So I pulled a card for the full moon from the Sacred Destiny Oracle deck. The damn card made me CRY!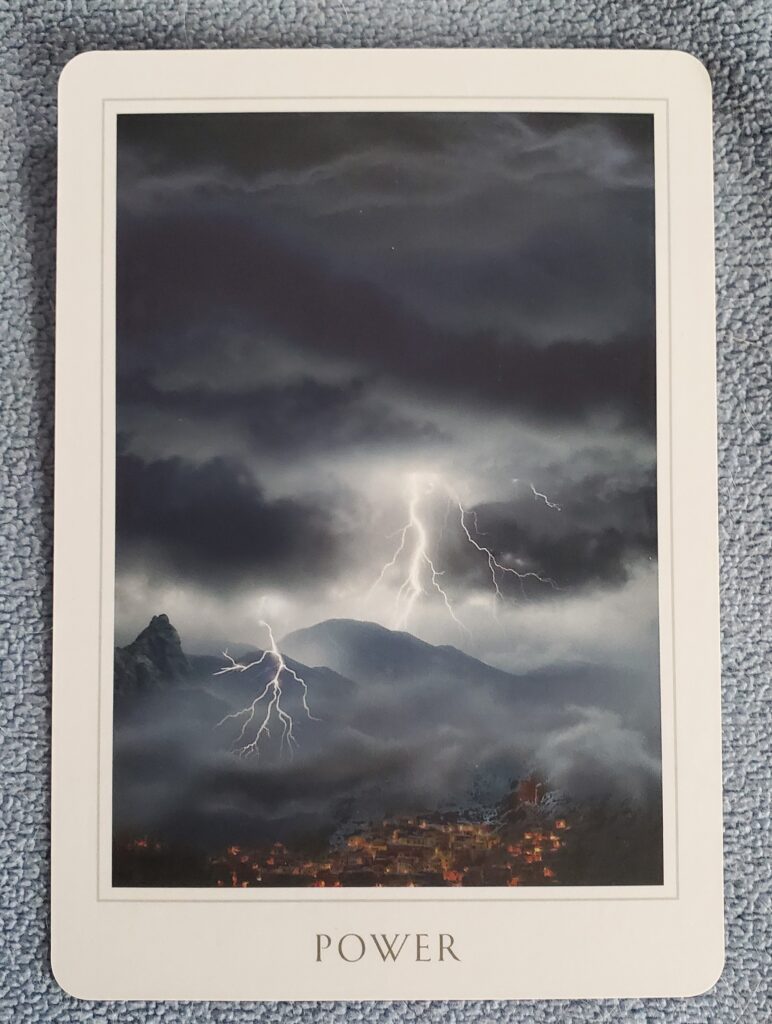 First of all – that's a very powerful looking card! I am not that familiar with this deck, so I haven't see most of these cards yet. It was the description that got me though.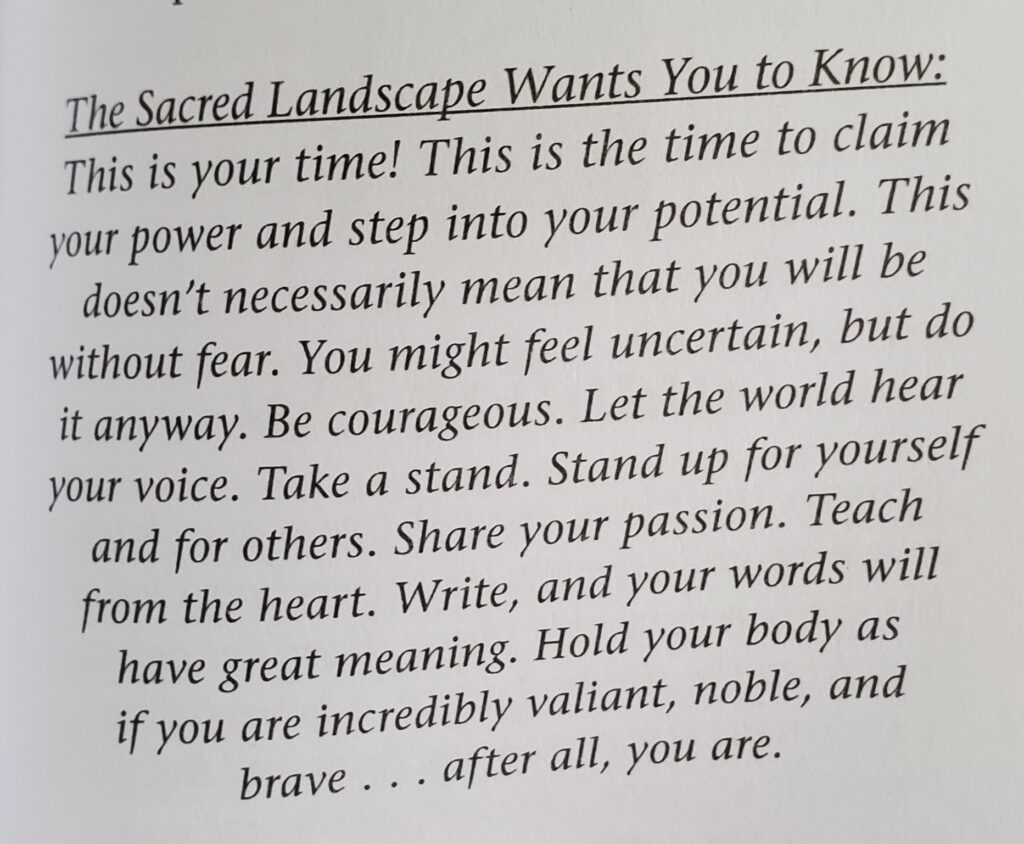 Well played, Universe. Well played. If that wasn't the message I needed to hear right now to get me off my ass and get MOVING, I don't know what is! I've been feeling such a pull for CHANGE lately. Yes please – all of the above!
Authenticity is my number one value. I'm learning how this has impacted me my whole life. When I feel like others are trying to mold me into who THEY want me to be, I feel like absolute shit. When you feel out of alignment with your top value, your whole LIFE feels out of whack. I'm tired of feeling this way.
There isn't always an easy solution to stepping into my power and standing my ground. Sometimes there are hurt feelings – mine as well as others. Sometimes there's just silence. I'm sick of the silence. That's all I got in my marriage and that's not what I want these days. I don't know how to come to a middle ground on some issues, but how do things change if there is only silence?
I'm tired of feeling like I have to conform to other people's expectations of me. I'm angry, fed up, and I just want to be ME! Is that too much to ask?
I know I'm not perfect. Who is? Being me is all I have and all I know how to BE. So here I am, in all my imperfections, ready to share myself with the world. Launching this page without all the pieces "in place" and that's just fine for now. It'll all fall into place eventually. In time and in its own way.
I may not always know the right thing to say, but I trust that whatever I have to say will be the right words to share at that time. I'm excited for what the future has in store for me. I'm happy to be here and looking forward to whatever may come.
So I invite you along on this journey as it shouldn't be such a lonely journey to want to be yourself. It has been for me thus far, but I know I can't be alone. Let's help each other grow and learn and step into our POWER.